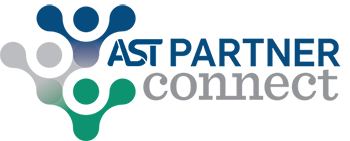 Learn more about our Partner Connect program
More Info & Other Partners
AST Partner Content is provided by AST Partners; AST is not responsible for the content or accuracy of Partner Content.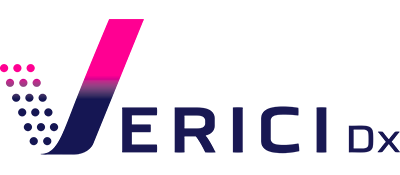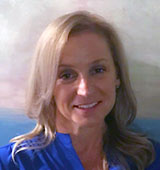 Windy Tucci, PharmD
Director, Medical Science Liaison
Verici Dx
driven by curiosity.
delivered by science.
Personalized Testing
for Patient Care
Verici Dx kidney transplant tests use next-generation sequencing to define a personalized, precise risk-profile of each patient over the course of their transplant journey, as well as detecting injury in advance of current clinical and pathological tests.

Windy Tucci, PharmD
Director, Medical Science Liaison, Verici Dx